Welcome to Afternoon Tea Academy,
Presented by Etiquette Etiquette at Prestigious InterContinental Washington, D.C.
WASHINGTON, D.C. – Karene A. Putney, Etiquette Etiquette CEO and founder, partners with Willard InterContinental Washington, D.C. to launch the Willard Tea Academy. Putney will lead a weekly Afternoon Tea Etiquette Class which will provide its guests with a unique experience of a live tea party etiquette tutorial. The class will take place inside the historic Willard InterContinental and feature the hotel's age-old afternoon tea tradition named among the top ten places to do "Afternoon Tea like a Royal" by the Travel Channel and "Best Afternoon Tea" by Modern Luxury DC.
An iconic institution, Willard has hosted almost every U.S. president since Franklin Pierce in 1853. Located in the heart of our nation's capital, two blocks from the White House.
Named among the top ten places to do "Afternoon Tea like a royal" by the Travel Channel, Willard InterContinental is the premier venue for Afternoon Tea in Washington, D.C. Seated among the grandeur of Peacock Alley, guests to Willard's traditional Afternoon Tea enjoy a broad selection of the finest estate and boutique blended loose leaf teas by the J'enwey Tea Company, savory finger sandwiches, decadent pastries, and Willard's famous freshly baked scones.
"We are like Tea, we don't know our own Strength until we're in Hot Water" -Sister Busche
"Best Foot Forward - Protocol and Etiquette for Organizational Representation."
Excellence is not accidental; it requires preparation, polish, and dedication. Our program, "Outclass the Competition!", focuses on essential skills for achieving excellence in business and social contexts. Mastering etiquette and protocol provide a significant advantage in everyday interactions.
According to a Harvard-Stanford study, 85 percent of success, especially in the workplace, relies on social skills, with technical expertise accounting for less than 15 percent.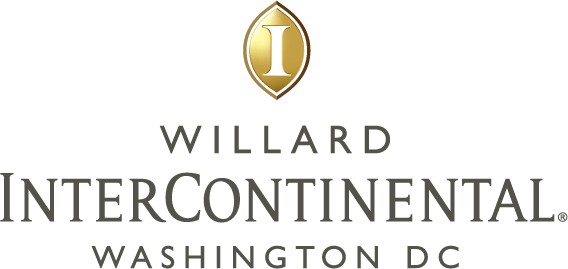 @ InterContinental The Willard Washington D.C.