DOMESTIC AND INTERNATIONAL
ETIQUETTE
TRAINING IN
NATIONAL HARBOR, MD
Etiquette is about how we make others feel comfortable in our presence. Statistics show that a person decides whether he likes, trusts, and finds you credible in the first seven seconds of meeting you. 60% of that decision is based on your appearance. 30% is based on the tone of your voice and 10% on your product. This means that 90% of the decision to do business with you has nothing to do with your product. In business, you should constantly find ways to stand out from everyone else. By enhancing your knowledge of proper business etiquette, you can also increase your level of success.
It takes 20 years to build a reputation and five minutes to ruin it.
-Warren Buffett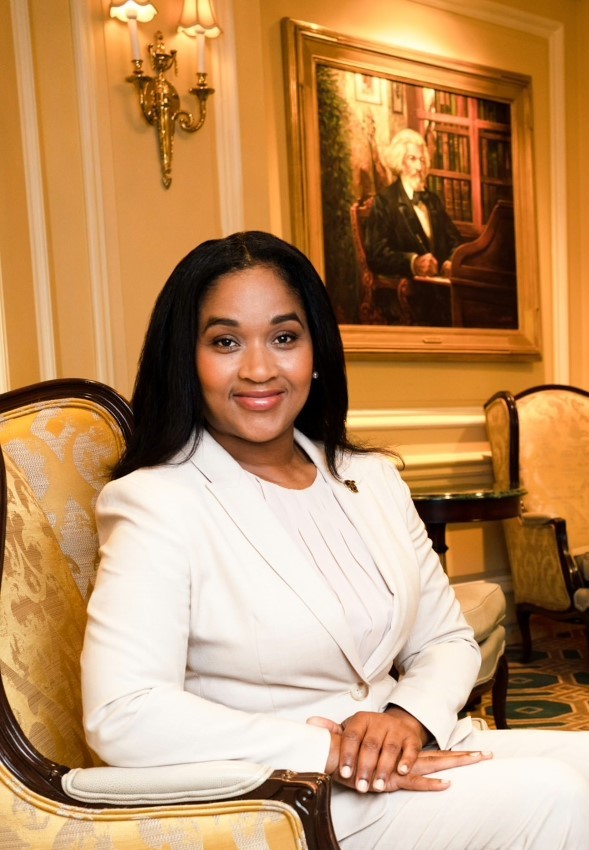 Karene A. Putney is a business etiquette consultant and trainer in intercultural etiquette and protocol. She is a personal development coach and a graduate of the Speaker Academy -The National Speakers Association, NSA–DC Speaker Academy.
Driven by her desire for business development with her entrepreneurial spirit, she founded Etiquette Etiquette business consulting, a firm that helps businesses build a formidable team. As the president, she trains companies' employees for proper representation. She is passionate about advancing workplace flow and reduce redundancy. In addition, Karene's Etiquette mission is to provide social skills and protocol training to individuals and organizations with a desire to excel professionally and socially.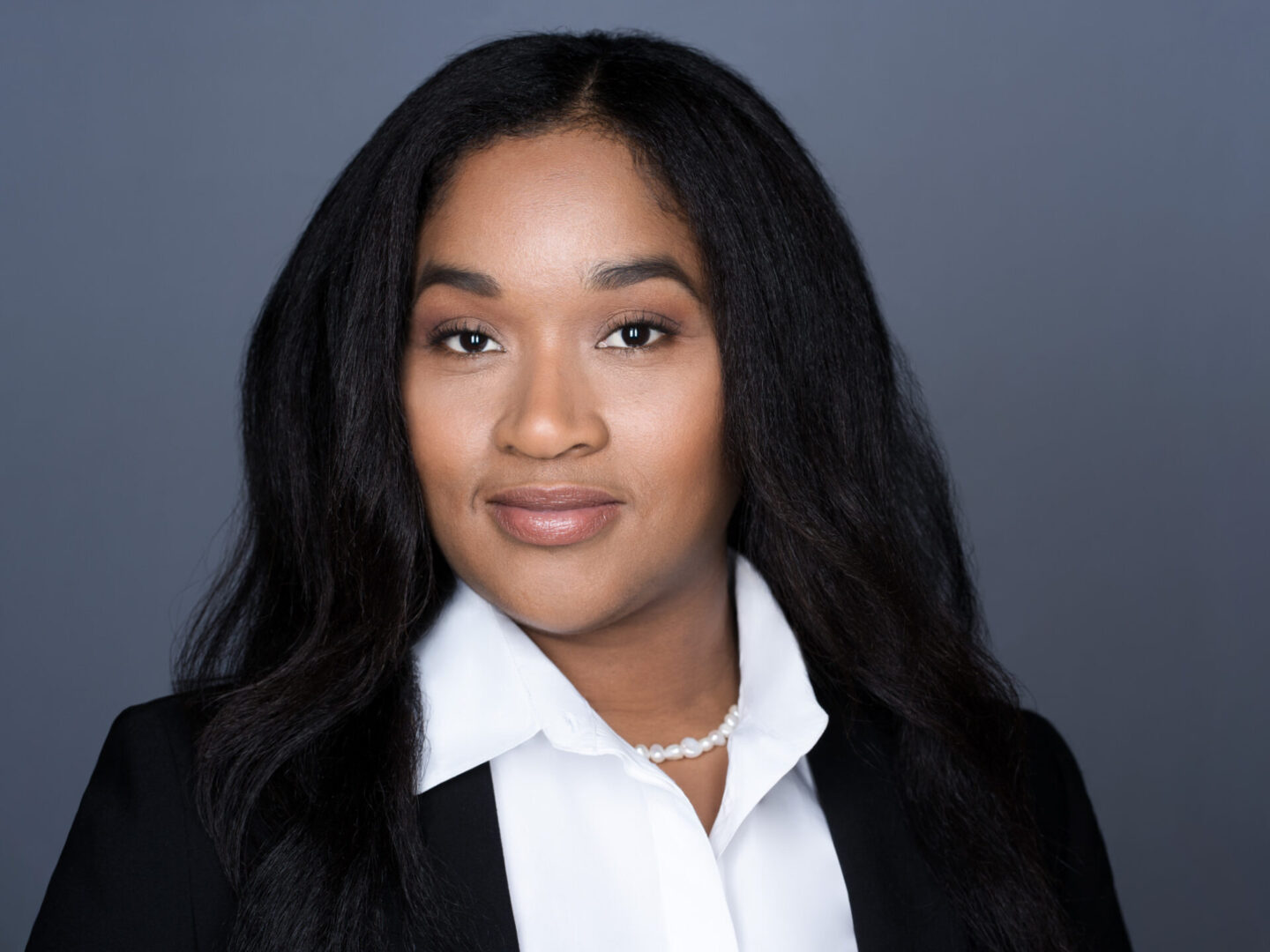 Best Foot Forward: Protocol and Social Etiquette for Organizational Representation
Being excellent doesn't happen accidentally or overnight. To achieve excellence, one must be prepared, polished and dedicated to the goal of being the best you can be in all situations. Our Corporate Program, "Outclass the Competition!" focuses on the skills essential for achieving not just success, but excellence in business and social conditions. The proper use of etiquette and protocol provides a distinct advantage in everyday interactions.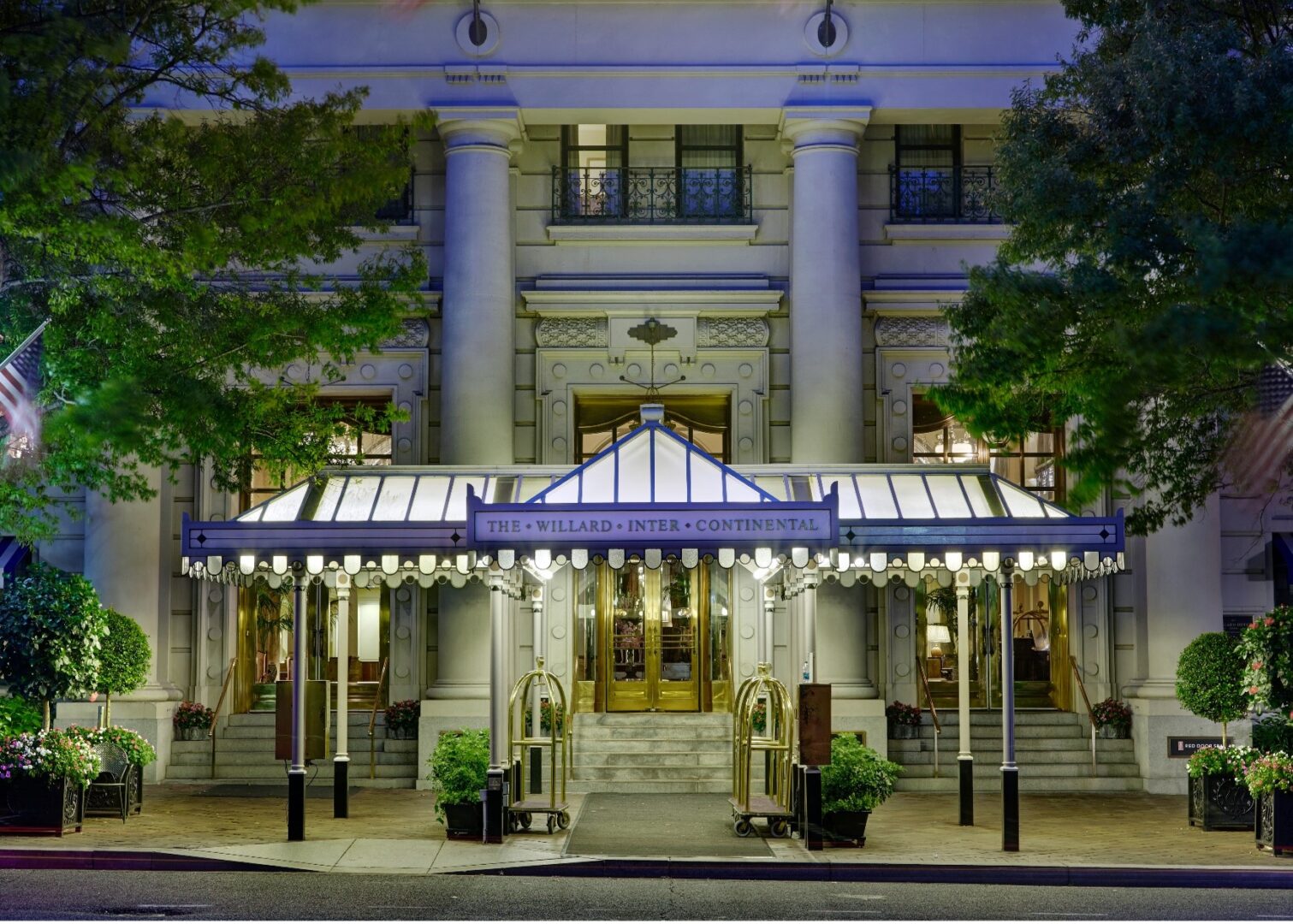 in partnership with Etiquette Etiquette
Coming Soon!