Welcome to Afternoon Tea Academy
Presented by Etiquette Etiquette
An iconic institution, Willard has hosted almost every U.S. president since Franklin Pierce in 1853. Located in the heart of our nation's capital, two blocks from the White House.
Named among the top ten places to do "Afternoon Tea like a royal" by the Travel Channel, Willard InterContinental is the premier venue for Afternoon Tea in Washington, D.C. Seated among the grandeur of Peacock Alley, guests to Willard's traditional Afternoon Tea enjoy a broad selection of the finest estate and boutique blended loose leaf teas by the J'enwey Tea Company, savory finger sandwiches, decadent pastries, and Willard's famous freshly baked scones.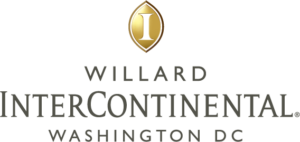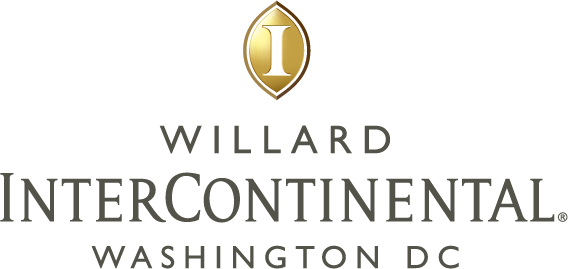 Etiquette Etiquette and Willard Intercontinental Washington, D.C. Partner to
Launch the Afternoon Tea Academy
FOR IMMEDIATE RELEASE
WASHINGTON, D.C. – Karene A. Putney, Etiquette Etiquette CEO and founder, partners with Willard InterContinental Washington, D.C. to launch the Willard Tea Academy. Putney will lead a weekly Afternoon Tea Etiquette Class which will provide its guests with a unique experience of a live tea party etiquette tutorial. The class will take place inside the historic Willard InterContinental and feature the hotel's age-old afternoon tea tradition named among the top ten places to do "Afternoon Tea like a Royal" by the Travel Channel and "Best Afternoon Tea" by Modern Luxury DC.
Willard InterContinental is the iconic luxury hotel, showcasing exquisite luxury guest rooms, specialty suites with impeccable charm, and exemplary service. Etiquette Etiquette offers niche instruction that provides clients with skills that enable them to interact and engage comfortably in any setting. Willard Tea Academy will consist of a live one-hour demonstration of tea etiquette, including the dos and don'ts, an overview of the history of tea, and pearls of wisdom from this pleasurable experience to carry forward. Over the past year, all have pared down in-person activities and made adjustments to endure the global Pandemic. Online meetings and virtual parties became the norm. Formal attire and decorum may have been put on hiatus. Personal appearance, eye contact, smile, tone of voice, mannerisms, and demeanor are perceived differently in person, as opposed to in virtual spaces.
Traditional etiquette serves to ensure others feel comfortable in our presence. While some rules may have been forgotten, there is no substitute for proper etiquette. Polished business attire, dining etiquette, and courtesy are characteristics of professionalism. Experience serves as a welcomed introduction to polite company. Now, thanks to Willard InterContinental's and Etiquette Etiquette's unique collaboration, guests can turn this moment into an opportunity to get reacquainted.
About the Willard InterContinental Washington, D.C.
A celebrated historic hotel, the Willard InterContinental Washington D.C., has been the focal point for elegant dinners, meetings, and social events for over 200 years. An iconic institution, Willard has hosted almost every U.S. president since Franklin Pierce in 1853. Located in the heart of our nation's capital, two blocks from the White House, Willard InterContinental offers 335 spacious and elegantly appointed rooms that exude a unique blend of contemporary luxury and historic charm. For more information, visit washington.intercontinental.com, and connect with us on Facebook facebook.com/willardhotel, and Instagram instagram.com/willard_intercontinentaldc.
About Etiquette Etiquette
Etiquette Etiquette CEO and founder Karene A. Putney is a graduate of the Protocol School of Washington®. A business etiquette trainer and consultant in intercultural etiquette and protocol, she is registered with The National Speakers Association, NSA–DC Speaker Academy. Karene provides an international protocol, cross-cultural awareness, business etiquette, business dining, and image training that prepares professionals with the critical awareness necessary to build lasting business relationships. The above is achieved by providing curriculums that entail in-class and out-class training that matches individual professional needs.
https://www.einnews.com/pr_news/547855427/etiquette-etiquette-willard-intercontinental-washington-d-c-partner-to-launch-the-afternoon-tea-academy
Participants will experience
Are you looking for a fun, elegant interactive, and delicious afternoon event?
Deep dive into an experience like a Royal with the finest selection of tea at the most prestigious Willard Hotel. Three hours of etiquette tea training with Karene A. Putney, our founder & certified etiquette trainer.
During our 3-hour session together, you and your guests will walk away with a new appreciation for tea as we walk through the colorful history and customs of tea, cakes, scones, and sandwiches in the most stylish and historic setting for afternoon tea.
Have you experienced afternoon tea before? or are you new to afternoon tea? But not sure what to do or how to navigate the table? Is it scone as in stone or scone? Do you put your milk in the teacup first or last?
Afternoon tea can be a manners minefield, but after this most elegant and educational experience, you'll know all the answers and never worry again.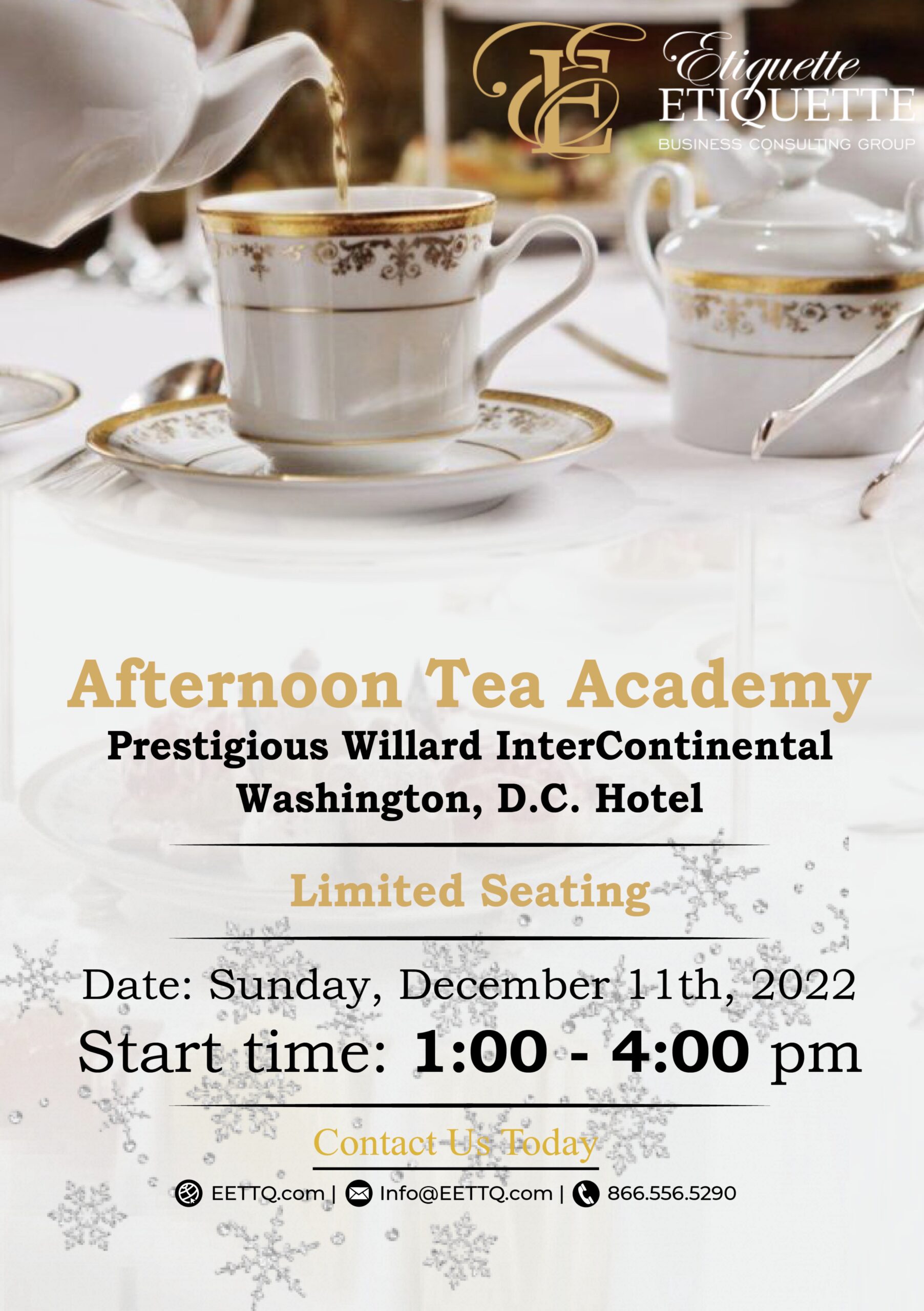 Course overview
AFTERNOON TEA
The history of afternoon tea
Napkin etiquette
Preparing and layering the scone
How to hold your cup and saucer
Take the first step to acquiring a greater understanding and appreciation of tea
Proper table etiquette
Polite tea talk
Etiquette faux pas
Correct posture
Coping with spills
What your Afternoon Tea Course will include:
You will receive a little book of etiquette at the end of the course.
The booklet will have a reminder for proper table manners.
Training will run for an approx 3 hours with a 5-minute break halfway through.
Participants will receive at the end of the training:
Certificate of Completion
Little Book of Etiquette
Space is Limited
For questions on registration, please email: info@eettq.com or call 866.556.5290
This course is held at The Willard Hotel.
Location: The Willard 1401 Pennsylvania Avenue NW Washington, DC 2004
Your investment includes tuition, all taxes, formal afternoon tea, etiquette training, a book & certificate.
$225 -  Now $175 Per Ticket 
Non-Refundable Tickets:
Cancellation Policy -  Events tickets are nonrefundable but transferrable. If you cannot attend, please let us know seven days before the event starts to reschedule for a future date or to whom you would like to transfer the tickets.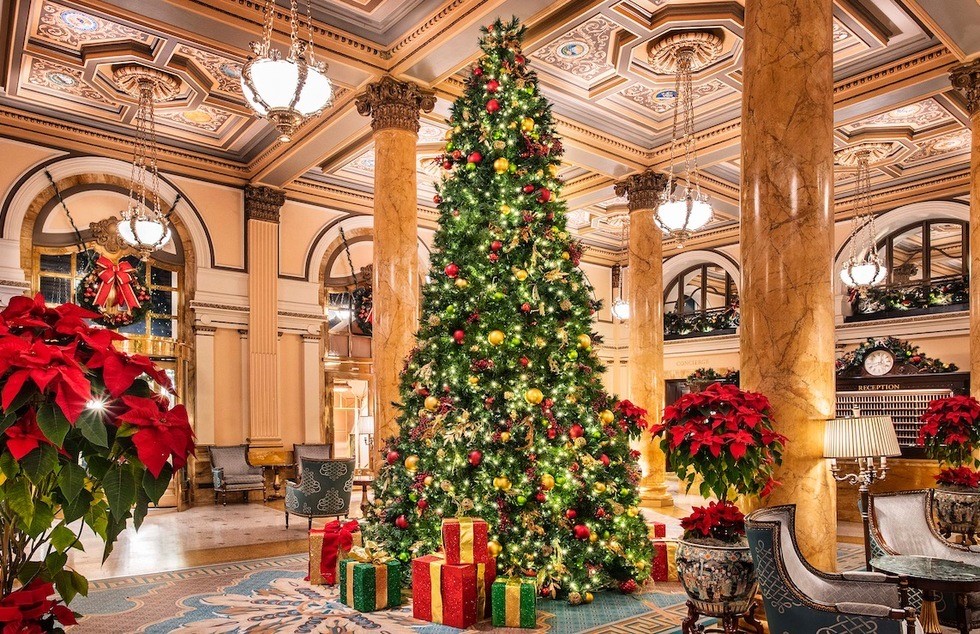 Washington, DC is open for business
The nation's capital is ready to welcome you. Proof of vaccination and masks are generally not required in Washington, DC, but visitors are encouraged to check with individual establishments about COVID-19 protocols. Find the latest information from the DC government at coronavirus.dc.gov.

Located in downtown Washington, D.C., two blocks from The White House and steps from the iconic monuments, memorials, and museums on the National Mall, Willard InterContinetal Washington, D.C. is easily accessible by many modes of transportation.
Parking Garage: Colonial Parking®
Parking at The Willard
Valet parking is available for all hotel guests 24 hours a day
Guests may call for their vehicle at least 20 minutes prior to departure
The overnight valet parking rate is $59.00 and includes unrestricted in and out privileges
The Willard garage vehicle height restriction is 6′ 5″
Motorcycles are permitted in the garage only if the hotel guest is staying overnight. Day parking for motorcycles is not available
All oversized vehicles including buses, campers, RV's, and cars with trailers are not permitted in the garage. Please see alternative parking options available at Union Station.
Parking Rates
0-2 Hours: $26
2-4 Hours: $30
Max/All Day: $35
Address: 1401 Pennsylvania Avenue NW Washington, DC 20004
Phone number: (202) 628-9100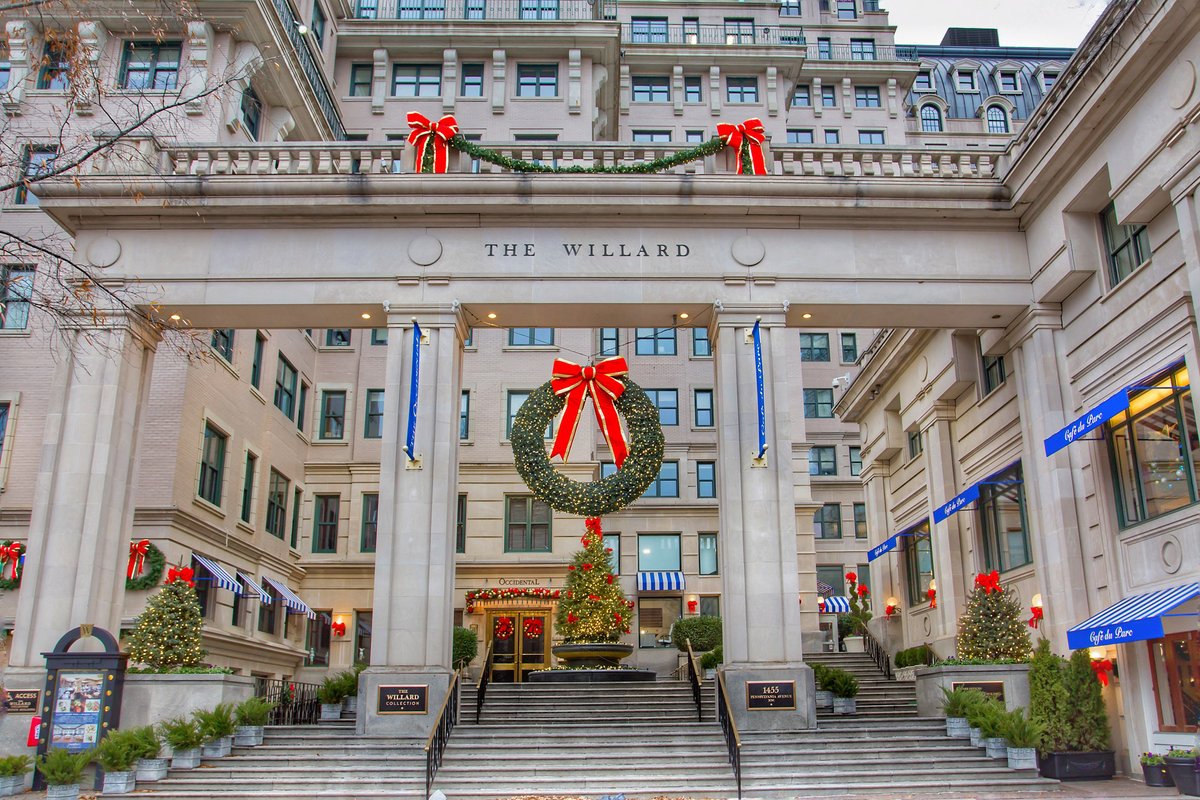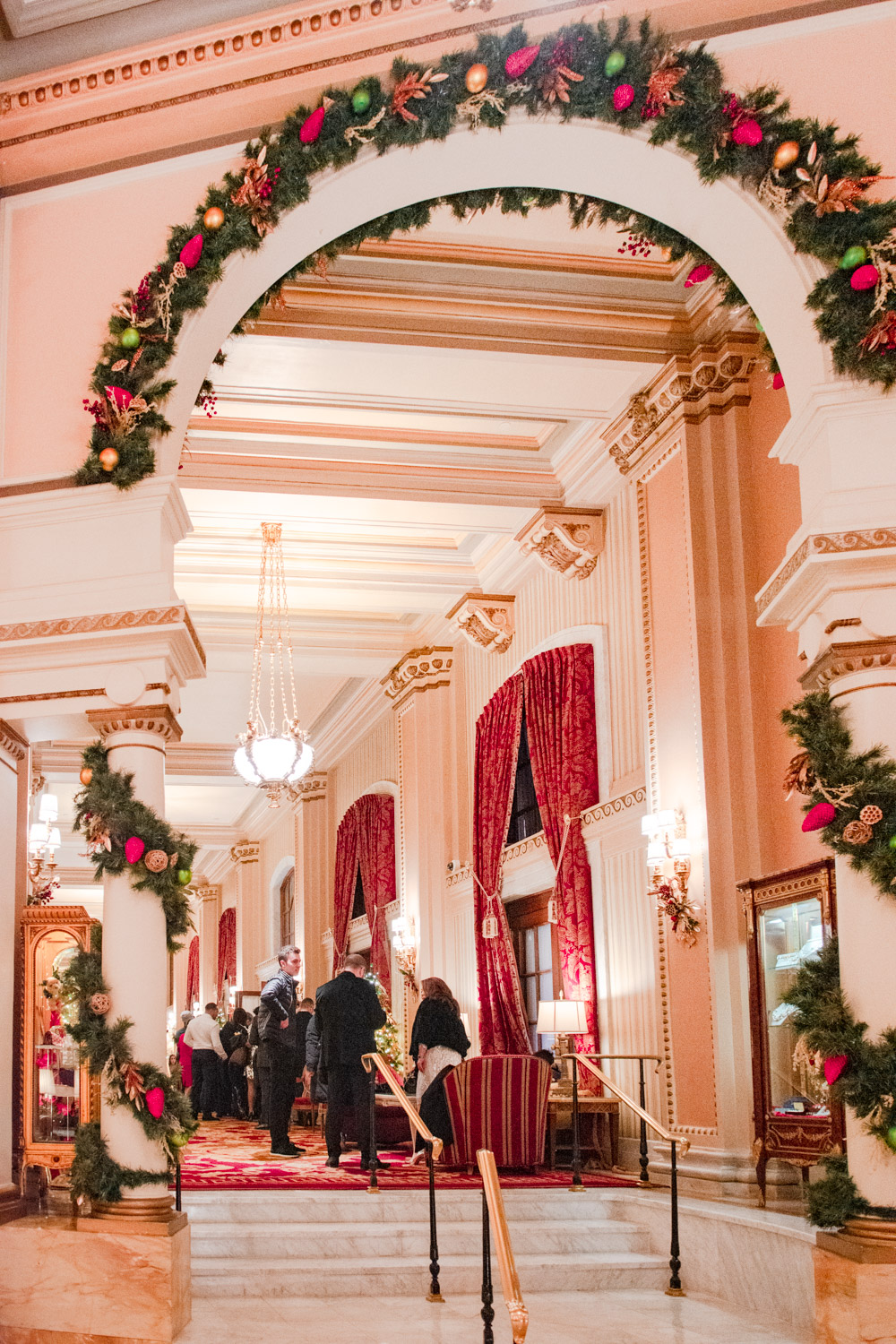 By registering for an Etiquette Etiquette class/event, you agree to allow photos and videos of your image to be used in Etiquette Etiquette's marketing, including but not limited to our public internet marketing, Facebook, Twitter, Linkedin, and Instagram. 

Afternoon Tea Dressed Code:
Formal attire, or "Semi Formal," (combines formal and informal elements.)
Please no trainers, jeans, t-shirts, shorts, or sportswear. Gentlemen may wear a collared shirt.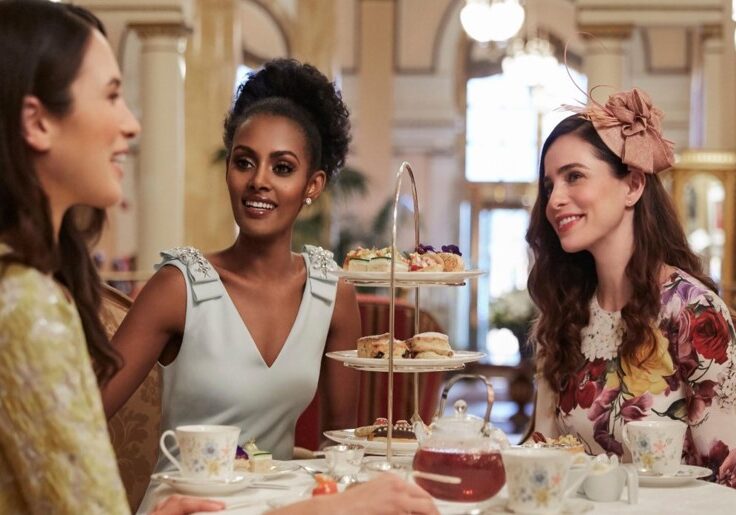 Winter Afternoon Tea Dress Code - Suggested Guidelines!