Being perceived positively can affect the outcome of any personal interaction to your advantage, including sales situations, negotiations, management functions, and career advancement.
The goal of our program is to educate individuals on the benefits of corporate protocol in an ever-changing, highly competitive environment.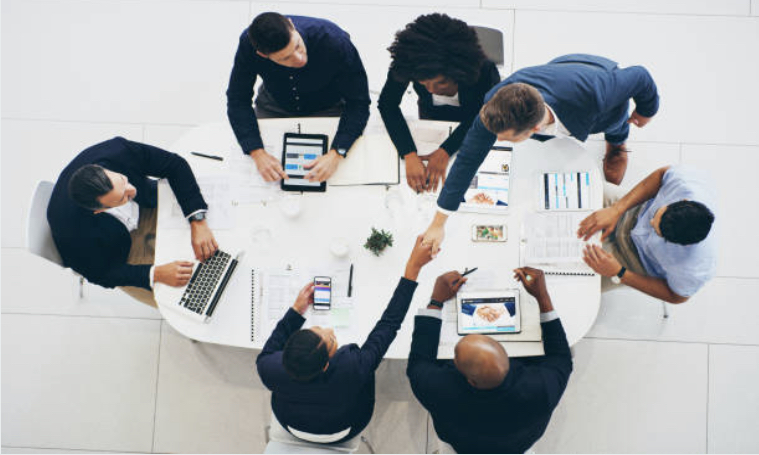 Business Etiquette:
Outclass The Competition Business Etiquette
Today, in the fiercely competitive business arenas, etiquette is simply another tool you need. While etiquette alone won't get you anywhere, it will give you that extra edge that will make the difference between you and another person who is just as smart.
Outclass the Competition will empower you to present yourself with confidence and authority.
Relationship-building is an integral part of business success, and this training builds confidence, poise and finesse to business networking encounters by focusing on the following: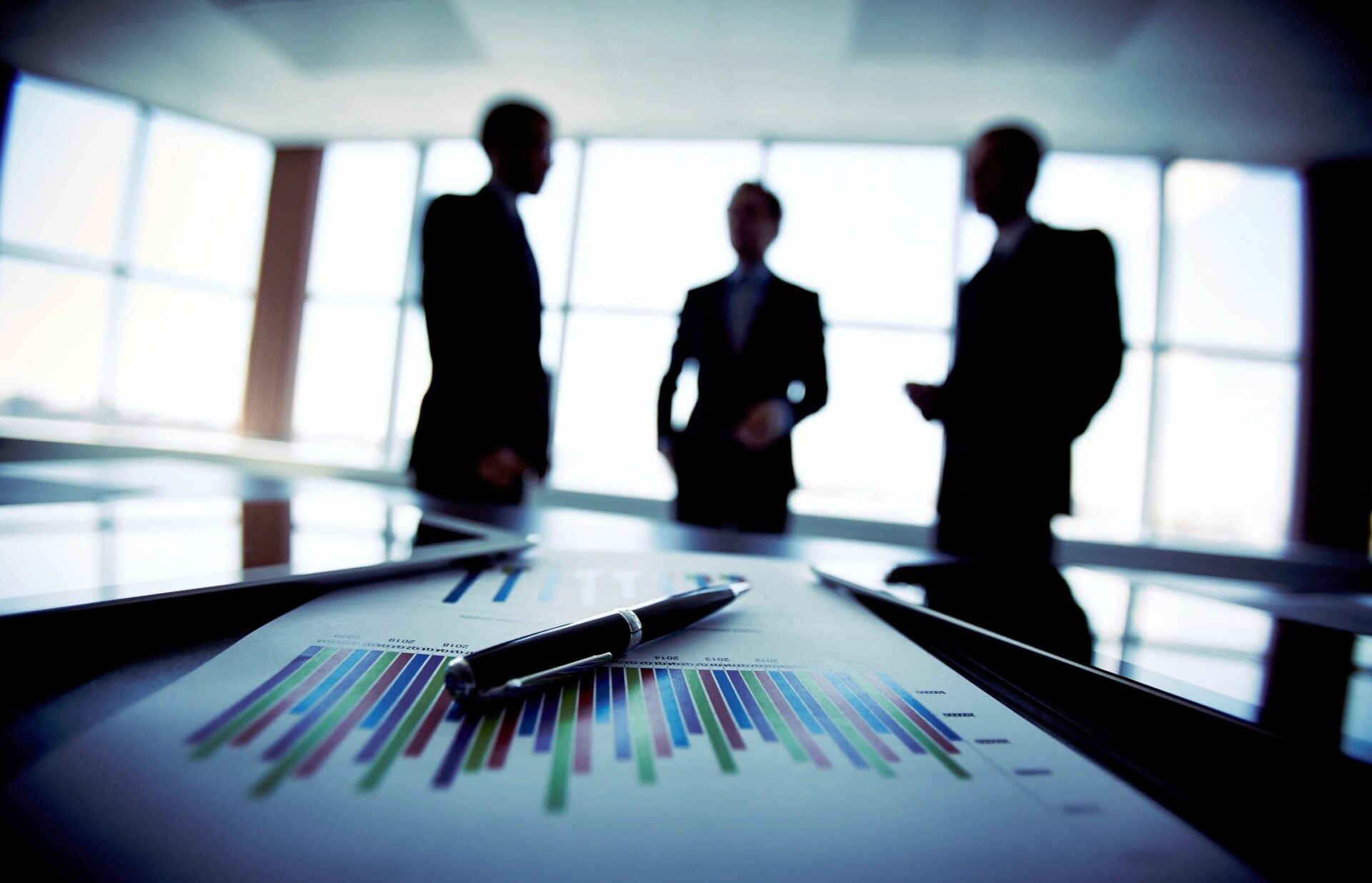 Who should attend? All levels of employees.
Professional Presence:
The Power Of Professional Presence
Your professional presence is a dynamic blend of poise, self-confidence, control, and style. This training seminar officers the following:
Who should attend? Any employee who attends business receptions, conferences, chamber functions or represents your company in any type of meet-and-mingle event.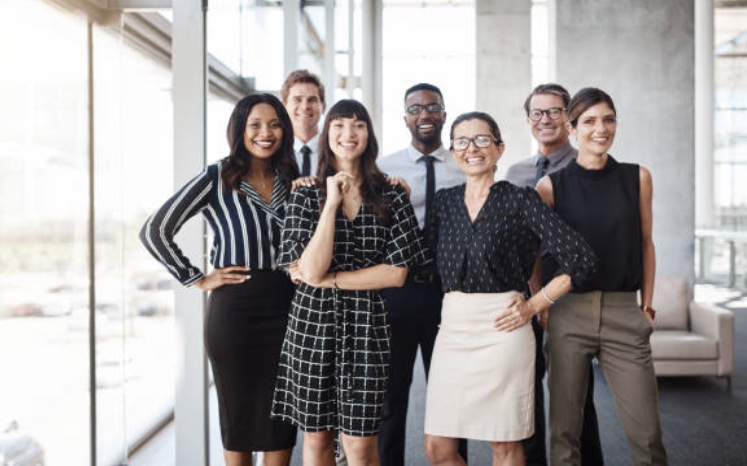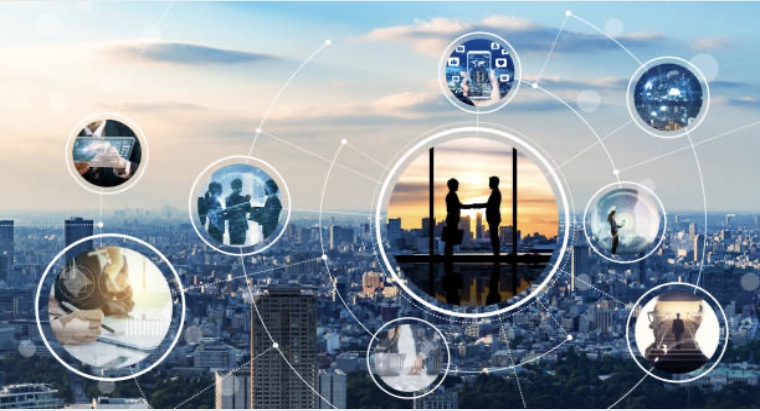 Beyond the essential communications and etiquette training, we also provide more in-depth training on additional business communication topics. How to Succeed in the International Arena, Business Protocol for Professional and a range of other topic to give you the advantage edge to success in the business world both national and international. From email etiquette to preparing college/ university students for global careers, you'll gain deeper insights to feel more comfortable engaging with professionals outside the conference room.
Who should attend? Employees at any level of position who anticipate traveling abroad for business and/or entertaining international business guests in the United States.
Session Length: All seminars range from one-half day to a one-day seminar. Up to 24 participants. (group rate also available) optional with tutorial luncheon. Workbook provided
Location
On-site & off-site option.
Customer corporate protocol training and curricula can be created with the help of individual programs or large group seminars. Contact us to identify your specific goals and study programs.