Essential Skills for Children, Teens & Young Adults
an investment in your child's future success
Kindness, courtesy, thoughtfulness, and respect of others. Good manners can help you to have better relationships with people you know, and those you will meet.
You've heard the stories before: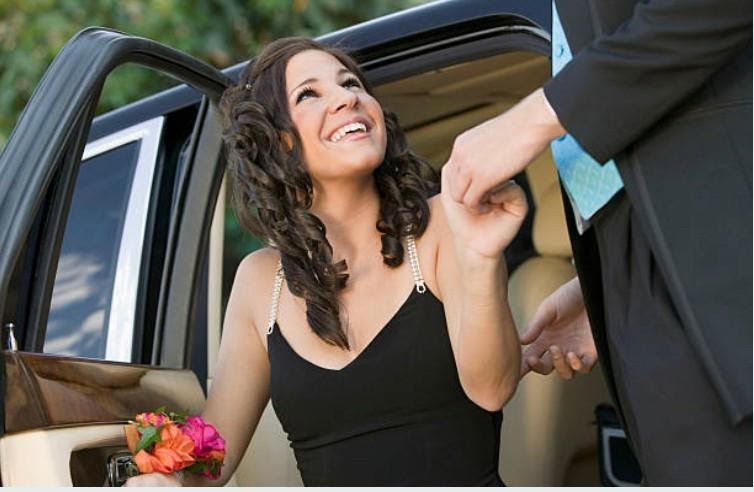 Excellent social skills are not innate or inherited. They are taught, learned, and practiced. If they are not introduced early, it is difficult to convey the relevance of considering others later.
Our youth etiquette classes are designed to address the age-appropriate needs of the students. Each program is specifically designed to discuss issues and choices that are currently present or on the horizon. It's easier to nurture first-class child behavior if you work as a family to set the rules for good manners in many different situations.
Etiquette Etiquette Business Consulting Group offers individual classes, group classes, camps, and school programs at truly affordable pricing.
Summer Program – Finishing School
Children summer camp: introduction to good manners and excellent social skills for different environments, how to be a gentleman and lady, good table manners and dining
Young Adults Finishing School: Our classes will cover topics such as:
What is etiquette, why is it essential, proper introductions, dating, cell phone and social media, appropriate dress,
This program is an introduction to etiquette. The program focuses on manners and necessary social skills. Discussion of the importance and relevance of doing things a sure way to develop an understanding of why manners matter.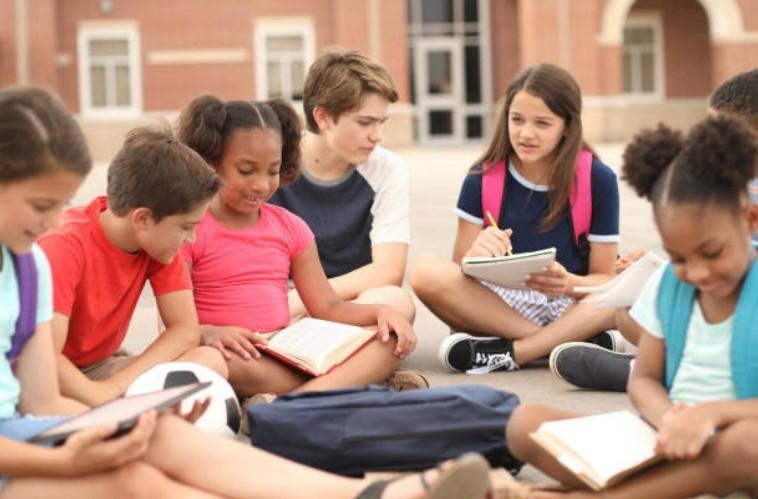 This program focuses on how to be polite. It stresses the choices and soft skills necessary to be useful in certain situations. We discuss how to speak to adults and be respectful in this program. We introduce traditional skills and ethical practices. (Ex. Cell phone, texting)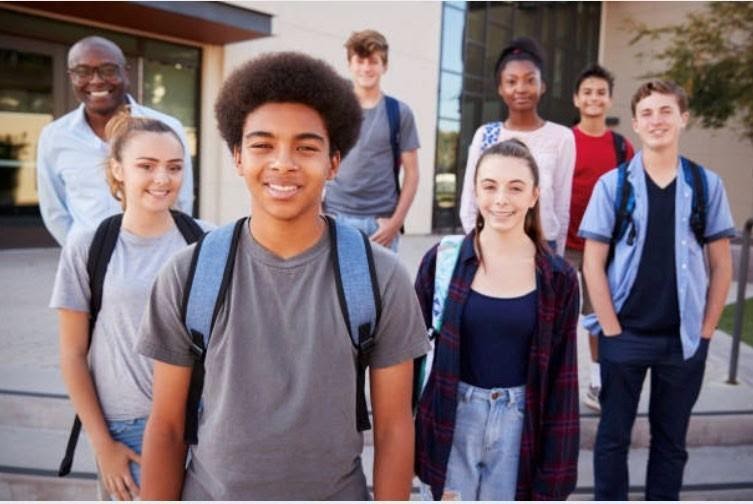 This program ventures into more detail on how to present oneself. How to introduce and give a positive first impression is stressed. Questions are answered about dating, social media, public speaking, how to get ready for an interview, and how to prepare for college, and the corporate world is also introduced.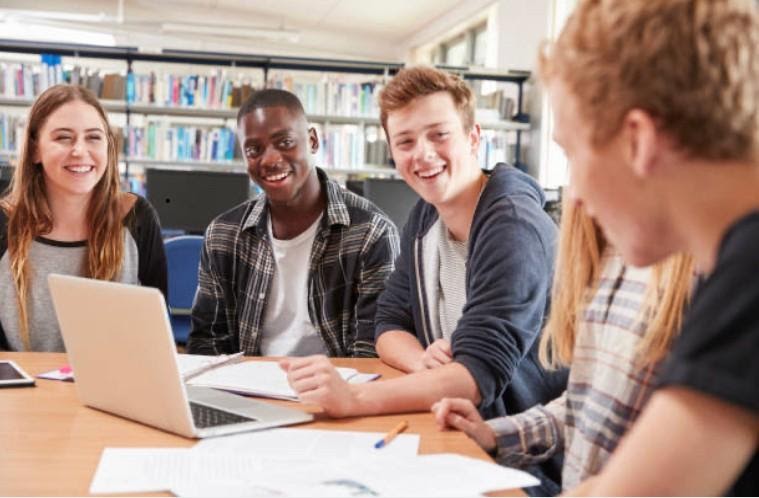 Every day our behavior and actions are evaluated by our family, friends, employers, associates, and clients. Knowing how to behave appropriately in familiar or unusual situations builds self-confidence and character. Displaying common courtesies, practicing good manners, and understanding etiquette essentials will give anyone a significant advantage in any condition. Social skills and good manners put people at ease, help foster cooperative relationships, and open doors for business and social opportunities. Our behavior, how we act in every interpersonal situation, is critical to our success – whatever we do, wherever we go, and whoever we meet.
"Manners and politeness will never become old-fashioned." – Auliq Ice