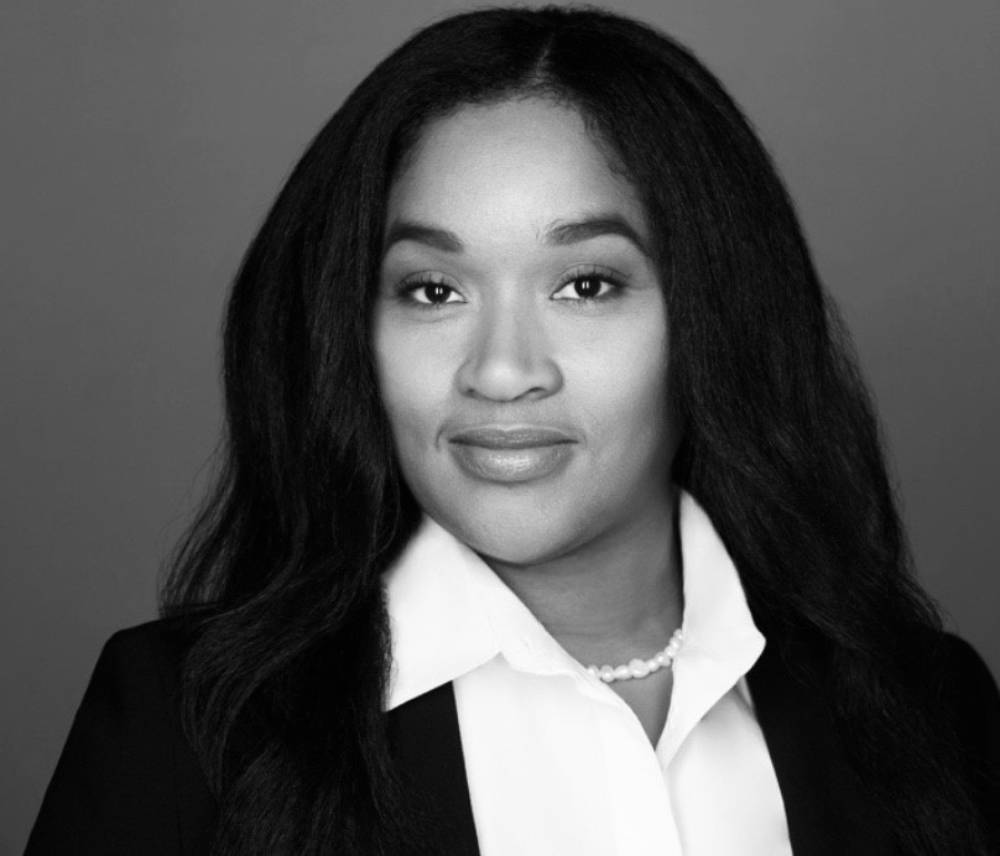 137 National Plaza, Suite 300 National Harbor, Maryland, 20745
KARENE A. PUTNEY
Founder & Consultant
Karene A. Putney: Business Etiquette Consultant and Intercultural Etiquette Trainer
Karene A. Putney is an esteemed Business Etiquette Consultant and Trainer specializing in Intercultural Etiquette and Protocol. With a personal development coaching background and as a Speaker Academy - The National Speakers Association, NSA–DC Speaker Academy graduate, Karene brings a wealth of expertise to her clients.
Driven by her entrepreneurial spirit and passion for business development, Karene founded Etiquette Etiquette, a renowned business consulting firm dedicated to helping companies build strong and effective teams. As the president, she provides comprehensive training to employees, equipping them with the necessary skills for proper representation. Karene is deeply committed to improving workplace dynamics and streamlining operations within organizations. Her mission with Karene's Etiquette is to provide individuals and businesses with social skills and protocol training, enabling them to excel professionally and socially.
Karene's impressive career also includes successfully establishing and operating Learn Love Childcare LLC, a licensed childcare business, for a decade. Through her expertise, she provided emotional and developmental support to children, while guiding appropriate behavior and fostering enriching learning experiences. Furthermore, Karene possesses extensive experience as a customer service representative in the sales and marketing industry.
A remarkable communicator and lifelong learner, Karene continuously invests in her personal development. Her accomplishments, skills, educational background, and training reflect her unwavering dedication to the philosophy of her consultancy business. She takes great pleasure in working with individuals and groups, imparting valuable business etiquette knowledge in an ever-changing world. Karene served as a Policy Council member for the Prince George's County Head Start Program for five years, demonstrating her commitment to community engagement.
Credentials: Karene is a distinguished graduate of The Protocol School of Washington®, having completed a comprehensive training course in Intercultural Etiquette and Protocol. The Protocol School of Washington®, with over 26 years of global leadership in business etiquette, cross-cultural communication, and international protocol training, is recognized worldwide as the industry's most trusted name. Accredited by the Accrediting Council for Continuing Education & Training (www.ACCET.org), it is the first and only nationally accredited school of its kind, officially recognized by the U.S. Department of Education.
Affiliations: Karene proudly maintains affiliations with esteemed organizations, including Ase' Water Natural Alkaline Spring Water, AICI Association of Image Consultants International, Girl Scouts, NSA National Speaker Association, NSA-DC Speaker Academy, Protocol and Diplomacy International - Protocol Officers Association, Prince George's Chamber of Commerce, and 4-H Certified University of Maryland Extension (UME) 4-H Volunteer.
In the words of Karene A. Putney, "Good manners will open doors that the best education cannot." She embodies this belief and is committed to helping individuals and businesses unlock new opportunities through the power of etiquette and protocol.
The Protocol School of Washington, Alumni Class of 2019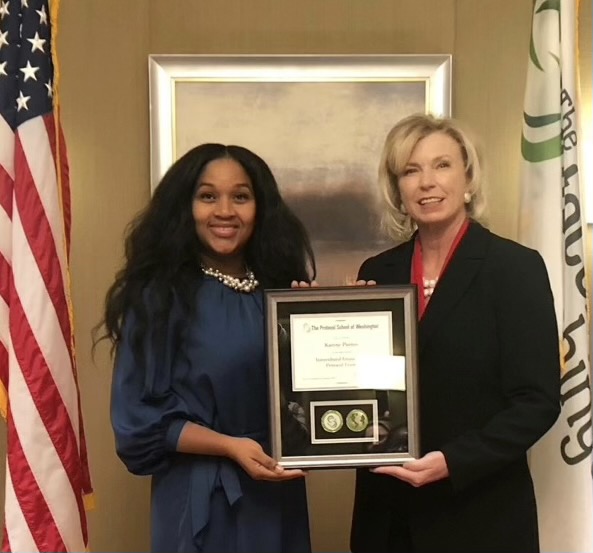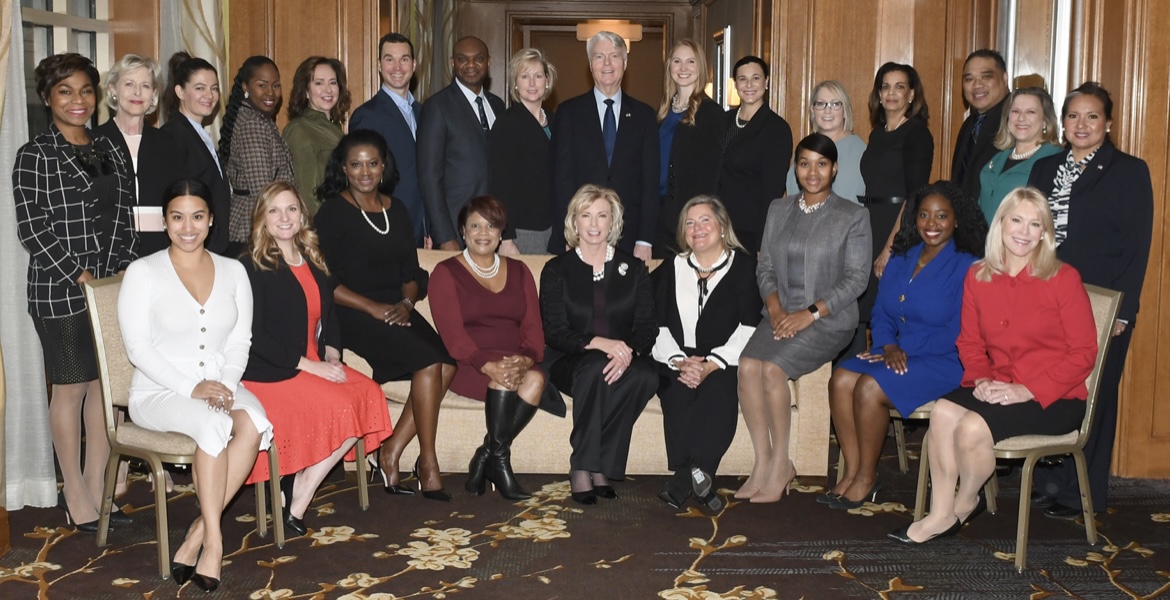 Intercultural Etiquette and Protocol Trainer, Class of 2022