BUSINESS ETIQUETTE FOR
THOSE WHO STRIVE
to be PROFESSIONAL & PRECISE
Business etiquette is important because it creates a professional, mutually respectful atmosphere and improves communication, which helps an office serves as a productive place. People feel better about their jobs when they feel respected, and that translates into better customer relationships as well. Business etiquette is the accepted behavior when people deal with each other, it is considered to be a set of guidelines to follow.
Our mission is to provide an international protocol, cross-cultural awareness, business etiquette, business dining and image training that prepares professionals with the critical awareness necessary to build lasting business relationships. This will be achieved by providing and teaching curriculums that entail in-class and out-class training that matches individual professional needs.
Through training in business protocol. Intercultural etiquette and cross-cultural intelligence, Etiquette Etiquette is preparing professionals with the critical behaviors necessary to build lasting relationships.
LICENSED & CERTIFIED TRAINER TO TRAIN: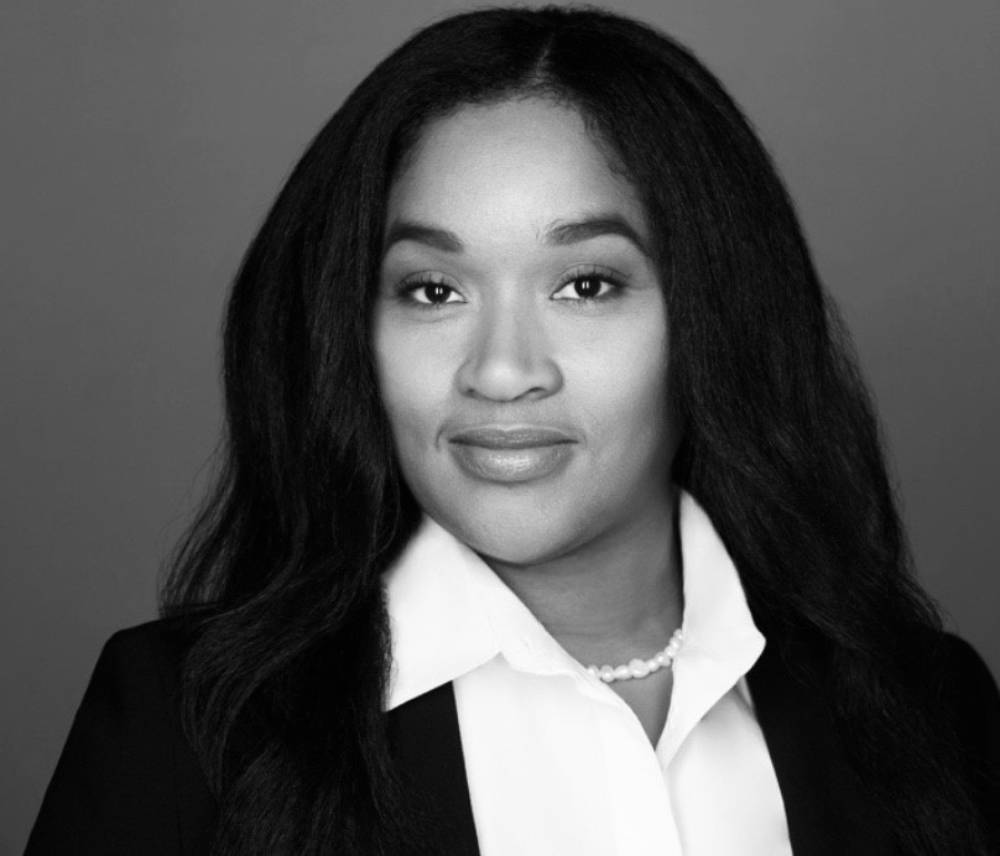 137 National Plaza, Suite 300 National Harbor, Maryland, 20745
KARENE A. PUTNEY
President
Karene A. Putney is a Business Etiquette Consultant and Trainer in Intercultural Etiquette and Protocol. She is a personal development coach and a graduate of the Speaker Academy -The National Speakers Association, NSA–DC Speaker Academy.
Driven by her desire for business development with her entrepreneurial spirit, she founded Etiquette Etiquette business consulting, a firm that helps companies build a formidable team. As the president, she trains companies' employees for proper representation. She is passionate about advancing workplace flow and reducing redundancy. In addition, Karene's Etiquette mission is to provide social skills and protocol training to individuals and organizations with a desire to excel professionally and socially.
As a licensed director, she successfully founded and ran Learn Love Childcare LLC, a childcare business for a decade. She provided emotional and developmental support to children and recommended modifying inappropriate behavior and encouraging learning experiences. Karene has led an impressive career as a customer service representative in her years working in the sale and marketing industry.
Karene is a great communicator and an avid learner with an interest in continuous self-development. Her accomplishment, skills, educational background, and training reflect a commitment to her consultancy business's philosophy. She enjoys working with individuals and groups to enhance their business etiquette knowledge in an ever-changing world. Karene was a Policy Council of the Prince George's County Head Start Program and has been a five-year member.
Credentials: Karene is a Graduate of The Protocol School of Washington® - Trained as an Intercultural Etiquette and Protocol Trainer in a comprehensive training course designed to train individuals to teach business etiquette, international protocol, and dining seminars. The Protocol School of Washington® has more than 26 years as the global leader in business etiquette, cross-cultural communication, and international protocol training. The Protocol School of Washington is recognized worldwide as the most trusted name in the industry. Accredited by the Accrediting Council for Continuing Education & Training (www.ACCET.org) - the first and only nationally accredited school of its kind. ACCET is officially recognized by the U.S. Department of Education.
Affiliated with: Ase' Water Natural Alkaline Spring Water| AICI Association of Image Consultants International | Girl Scouts| NSA National Speaker Association, NSA-DC Speaker Academy | Protocol and Diplomacy International - Protocol Officers Association | Prince George's Chamber of Commerce | 4-H Certified University of Maryland Extension (UME) 4-H Volunteer
"Good manners will open doors that the best education cannot."
~Karene A. Putney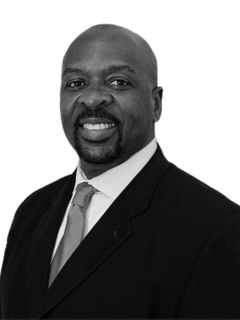 137 National Plaza, Suite 300 National Harbor, Maryland, 20745
Office: 866.556.5290 Ext 1
Direct: 240.691.2300
Lee "StopPlayn" Putney has been in retail automotive sales for over 40 years. He entered the field one year after dropping out of high school in the 11th grade, attracted by the promise of free use of the demo vehicle awarded to sales personnel because he needed a car. The Harford County, MD native entered the industry in 1980 young, motivated, and energetic. Lee soon learned these were traits that would make him an exceptional salesperson. He found his niche and achieved impressive sales numbers when being a Black man in Harford County, MD, was not an advantage.
"I had no idea I would be good at sales," says Lee Putney. "When I first entered the business, there weren't a lot of black people."
Lee "StopPlayn" Putney has worked his way up from sales representative to sales manager and sales finance manager. In 1994, Lee became one of the first African Americans to begin in the special financing field in Baltimore, MD. Stellar performance frequently earned him dealer recognition awards. For the better part of thirty years, Lee consistently earned an income over six figures, based on straight sales commissions. In his most recent month, he brought in another record-breaking month of $53,000 in commission with only 23 vehicles sold. Lee once toured the country as a consultant to car dealerships, helping dealerships build a stronger sales team and overall sales process. He shares his blueprint on closing skills, phone skills, follow-up, maintaining contact books, updating the personal database to build a book of business, and other techniques that lead individual sales reps to six-figure earnings in the car business or sales in general.
In recent years, Lee Putney reinvented his own sales model and took his sales team on the road on the road to help car dealerships with lagging sales across the country. He founded DealerDX, a traveling dealership staff that offered struggling dealerships their expertise, sales training, motivation, and team building by creating event sales. Lee "StopPlayn" Putney traveled along with his ten-person team--sales professionals, finance manager, and closers, conducting promotional sales events that stir interest in inventory, attracted customers and rapidly generated sales and growth for suffering locations, many of which were minority-owned. DealerDX sales events averaged 25-50 written deals in a single day . Lee has personally been involved in over 40,000 car deals, closing close to 25% in an industry where the national ratio of actual sales lands at roughly 10% to 15%.
Having mastered his sales techniques over forty years, Lee "StopPlayn" Putney now offers other budding professionals the benefit of his insights. And according to Lee, "It's a journey not a destination ." It takes 10,000 hours of on-the-job training to make your mark.
PROFESSIONAL PROTOCOL FOR
THOSE WHO STRIVE
We train employees to represent your business in the best way possible. It's about how you present yourself and the image you portray. Protocol is a mixture of good manners and common sense, which facilitates effective communication between officials and their representatives.
The definition of luck is when preparation meets opportunity. In the business world, the development in this equation requires people skills and protocols. We are committed to making sure your professional image is polished.
The Protocol School of Washington, Alumni Class of 2019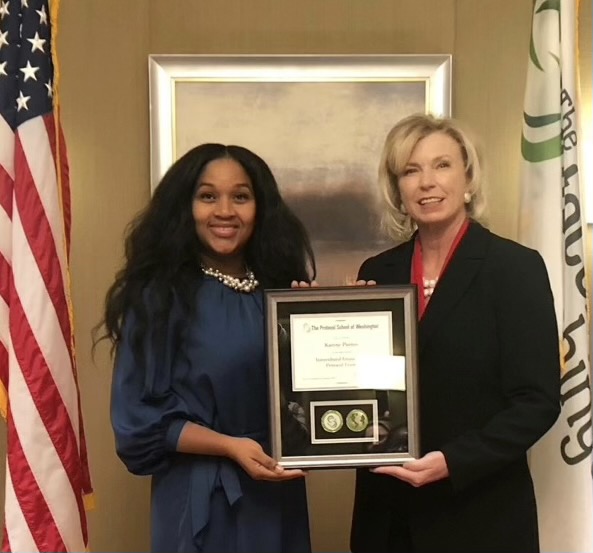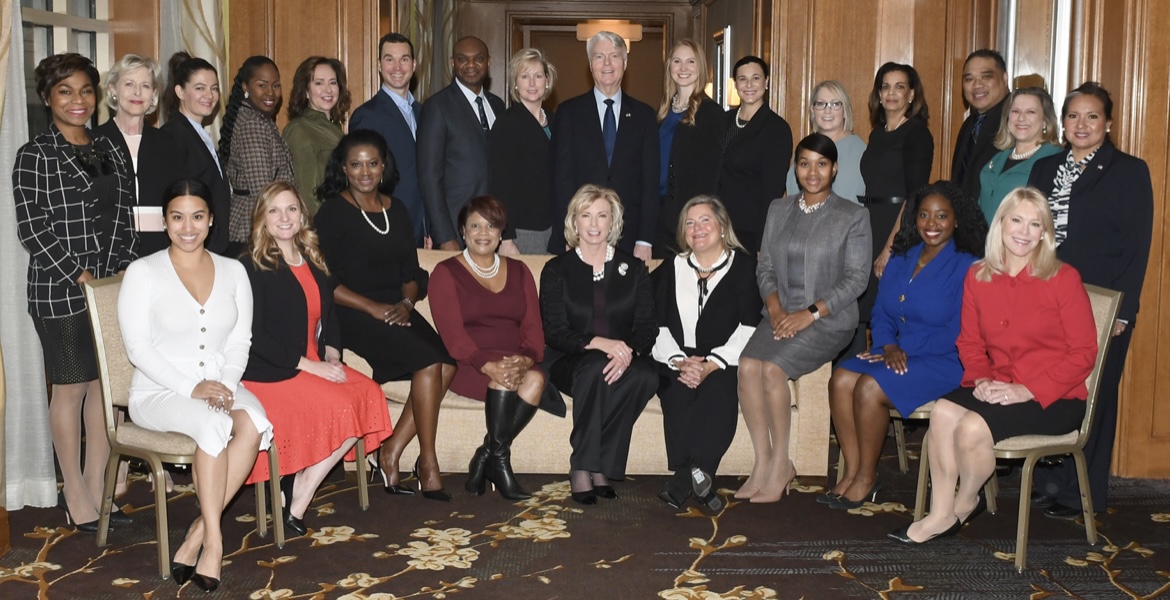 Intercultural Etiquette and Protocol Trainer, Class of 2022