PROVIDING YOU WITH
ESSENTIAL LESSONS
In today's rapidly evolving global economy, proper dining skills are crucial. Whether engaging in business abroad or entertaining international clients in the United States, your level of competence, particularly demonstrated through your table manners, is closely observed by executives worldwide. Our essential lessons on dining etiquette equip you with the knowledge and skills to excel in these international business settings.
In the global business landscape, exceptional manners are essential to succeed in executive positions, especially internationally. Dine Like a Diplomat offers a unique opportunity to enhance your qualifications and stand out among competitors.
This interactive tutorial includes a six-course meal, providing invaluable insights and nuances necessary to thrive internationally.
Join our seminar and dining tutorial, accommodating up to 24 participants. Group rates are available. Contact us today for a personalized quote!
Participants will engage in the hands-on experience of:
MASTER THE ART OF DINING ETIQUETTE
Outclass the Competition with Dining Skills
The significance of a dining experience during the hiring process cannot be underestimated. Your table manners can carry immense weight, sometimes even outweighing your qualifications. When invited to a meal, you are under close observation, with your social graces and demeanor speaking volumes about your professionalism.
Whether attending a dinner party, facing an interview, or navigating unfamiliar cultures, understanding dining etiquette rules can significantly enhance your poise in such situations. Many candidates mistakenly view the meal as a casual opportunity to connect with their interviewer, but it serves a more significant purpose. Employers evaluate your conduct, knowledge of etiquette, and ability to interact in formal dining scenarios as they envision how you will represent the company with clients and superiors.
By familiarizing yourself with dining etiquette fundamentals, you will effortlessly navigate interview meals and increase your appeal to potential employers.
Who should attend?
Development officers; any level of employee, from those in career-fast track programs to upper-level managers; anyone who hosts business meals or attends business meals and fundraiser events with clients, customers, and prospects.
Participants receive a comprehensive workbook to use during the presentation and to keep as a reference guide and certificate of course completion.
"To eat is a necessity, but to eat intelligently is an art."
– La Rochefoucauld
FORMAL FINE DINING ETIQUETTE TRAINING
The true test of our manners occurs at the dining table. Sharing a meal with colleagues, superiors, or clients presents a potential minefield of social blunders and missteps. To navigate these situations with grace and confidence, it is essential to be well-versed in dining etiquette.
Business dinners and social meals often play a pivotal role in decision-making and relationship-building. Therefore, approaching these occasions with self-assurance and avoiding avoidable mistakes is crucial.
Our course provides comprehensive training on table manners, covering vital topics such as proper place settings, utensil usage, maintaining good posture, engaging in appropriate conversation, and much more. Equip yourself with the fundamentals of dining etiquette to excel in both business and social dining settings.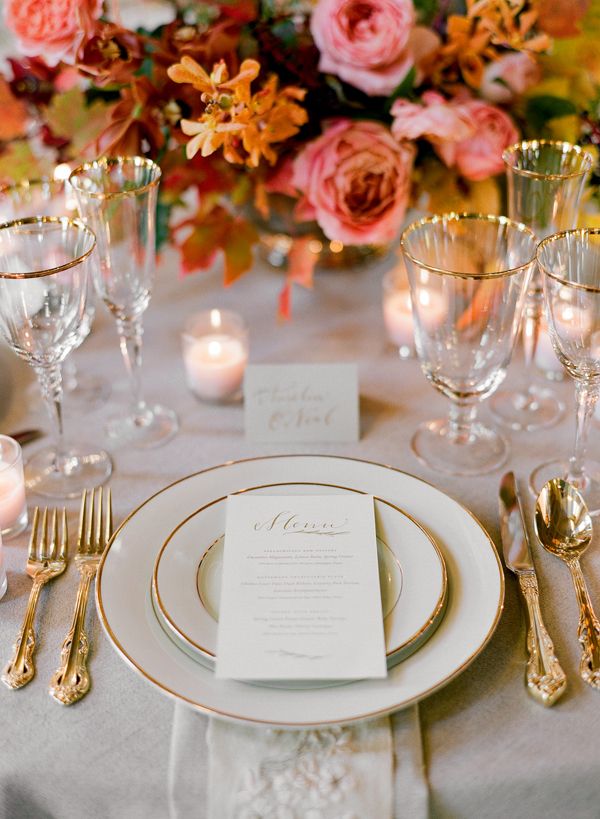 In this class, you'll learn how to: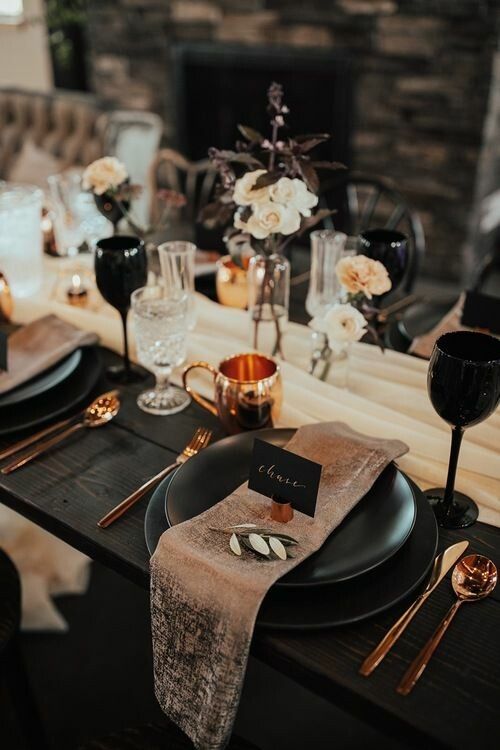 Dining Etiquette Registration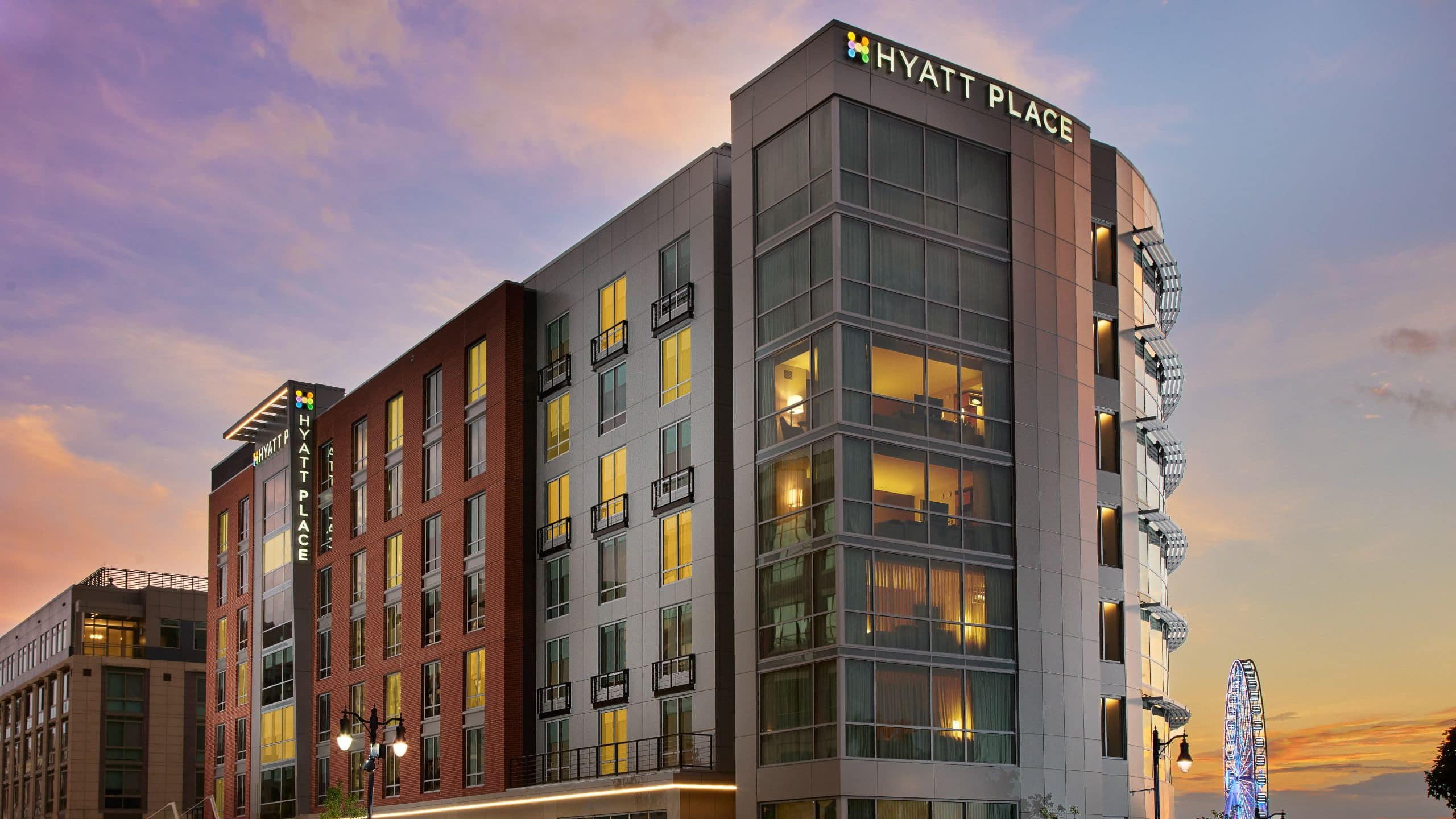 National Harbor, situated along the banks of the historic Potomac River, is home to our seven-story, waterfront hotel. Hyatt Place National Harbor offers an idyllic destination to explore the nation's capital or to take an easy getaway in Maryland. Enjoy the picturesque Waterfront District while you stay close to notable hot spots like The Capital Wheel, MGM National Harbor, Gaylord National Resort and Convention Center, Theater at MGM, Gateway DC, Tanger Outlets, Topgolf, and more.
Venue: Hyatt Place National Harbor