Providing You With
Essential Lessons
The world has experienced a rapidly expanding global economy in which correct dining skills are expected, whether you're conducting business abroad or entertaining international clients here in the United States. Your level of competence, especially as viewed through your table manners, will be evaluated by executives in and from other countries.
Just as good manners are considered important qualifications for executive positions domestically, you will need a higher standard of qualifications to compete successfully in the international arena. Dine Like a Diplomat will give you these qualifications to add to your other impressive skills.
Dine Like a Diplomat is an interactive tutorial six-course meal that provides the nuances so necessary for a world-class competitor.
Seminar and dining tutorial, with a meal, $295 (USD) per person, up to 24 participants. Group rate available.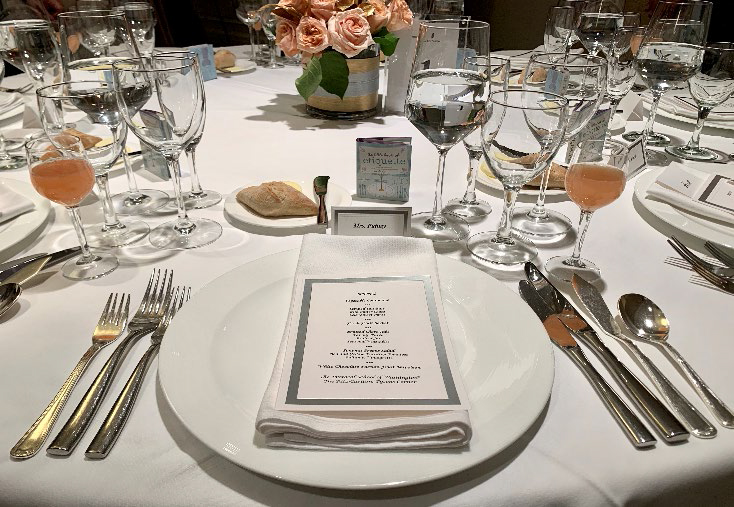 Participants will engage in the hands-on experience of:
Business Dining Etiquette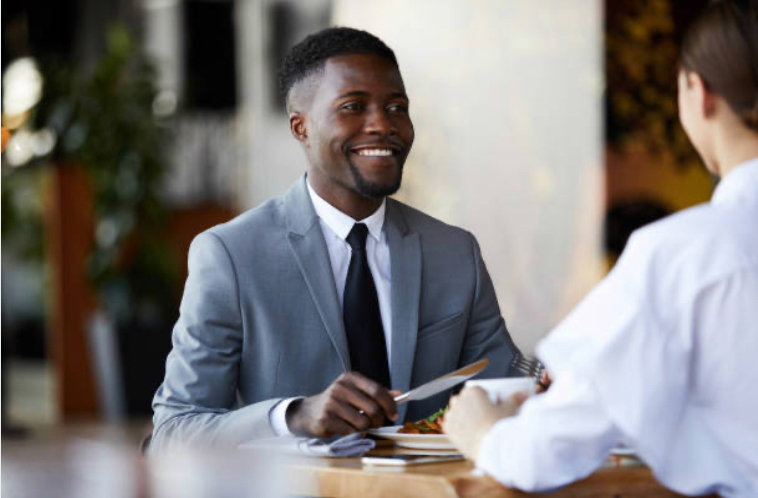 Outclass the Competition Dining Skills -
The pressure knowing that a hiring decision could rest partially on your dinner performance is anxiety producing! A keen mind, good appearance, and nice personality will not outweigh poor table manners. An invitation to a meal means that you are under strong consideration, and, by extension, intense scrutiny. Your social graces and general demeanor at the table can tell as much about you as your answer to a question. Whether you are at a dinner party, conducting an interview or exploring a new culture, being familiar with the rules of dining etiquette can help to increase your professionalism in unfamiliar situations. Most interviewees think that the meal is a time to relax and chat it up with your interviewer, however, this could not be further from the point. When an organization hosts a meal during an interview, they are assessing how you conduct yourself, your knowledge of etiquette and standard dining practices, and they are also looking to see how you will conduct yourself when meeting with clients and higher-ups in the company. By reviewing the dining etiquette basics, you'll be able to breeze through an interview meal and increase your desirability to the company.
Who should attend?
Development officers; any level of employee, from those in career-fast track programs to upper-level managers; anyone who hosts business meals or attends business meals and fundraiser events with clients, customers, and prospects.
Participants receive a comprehensive workbook to use during the presentation and to keep as a reference guide and certificate of course completion.
One half-day seminar, with meal and workbook, $250 (USD) per person, up to 24 participants.
Group rate available.
"To eat is a necessity, but to eat intelligently is an art."
– La Rochefoucauld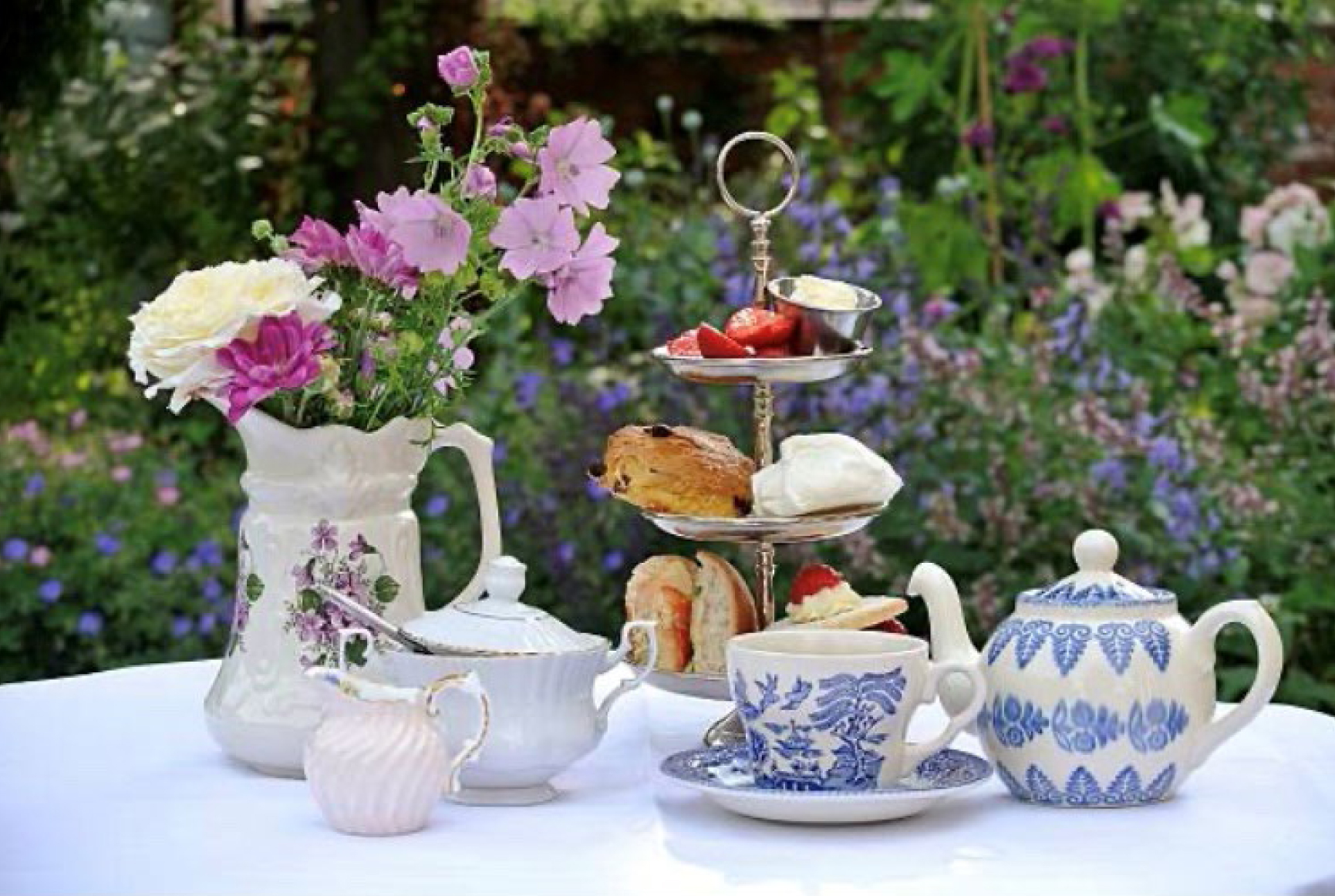 Formal Afternoon Vintage Tea Etiquette
Vintage Tea Party
Everyone loves an old-fashioned tea party. Hand-painted china, lace and linen, bone-handled knives, roses on the table, home baking and Victorian cocktails in tea cups - they're all back in vogue. Indoors by the fire in winter or outside in summer sunshine, hosts and guests can relax together with none of the stress or formality of a dinner party.
Today afternoon tea is still a popular treat, and our training will focus on tea etiquette, so you don't offend or annoy people during tea service. Having proper etiquette at afternoon tea means you're not loudly slurping your tea or chewing with your mouth full. It also goes beyond that; there are little rules of how one should behave at afternoon tea.
We will go over the 12 etiquette rules that will make your experience an enjoyable one.
One hour training course - $150 per person.
$200 group of 10.