Years ago, the elite in our communities invested in charm schools, boarding schools, military schools, debutante societies, and etiquette training, believing advantages resulted from not only being well-educated but also well-mannered. Good manners and confidence can open almost any door.
Why wait for the opportunity to knock? My name is Karene A. Putney. I am a certified etiquette instructor and the CEO of Etiquette Etiquette Business Consulting Group. We are here to give you and your team the tools you need to formally and properly introduce yourself. Our program imparts formidable social skills and protocol training to individuals and organizations with a desire to enhance their presence and/or expand globally.

"A great impression will open doors the best education cannot."
~Karene A. Putney
Karene A. Putney is a motivational speaker, registered with The National Speakers Association, NSA–DC Speaker Academy as well as certified business etiquette instructor and consultant in intercultural etiquette and protocol. A graduate of the Protocol School of Washington®, she specialized in Intercultural Etiquette and Protocol Training. The Protocol School of Washington® is accredited by the Accrediting Council for Continuing Education & Training [ACCET], an institution officially recognized by the U.S. Department of Education.
Karene A. Putney launched Etiquette Etiquette in 2019. For more information, visit www.eettq.com, and please feel free to email info@eettq.com or call (866) 556-5290.
Business Etiquette Presence
When it comes to business etiquette, there are rules that aren't meant to be broken. Some of these may seem like common sense, but you would be surprised by how many times you may have made a mistake without even noticing it.
In recent years, companies large and small have embraced a more laid-back startup culture. Cubicles have been knocked down and replaced with open floor plans. Office furniture can be anything from bean bag chairs and nap pods to foosball tables and arcade games. Suits and ties have been discarded for T-shirts and jeans. Remote work is getting more and more popular.
The less rigid office environment may have some feeling like business etiquette rules are antiquated and unnecessary. Don't throw them in the trash with floppy disks and strict dress codes just yet. Although it may not be obvious, many companies still have implicit professional and social rules of conduct.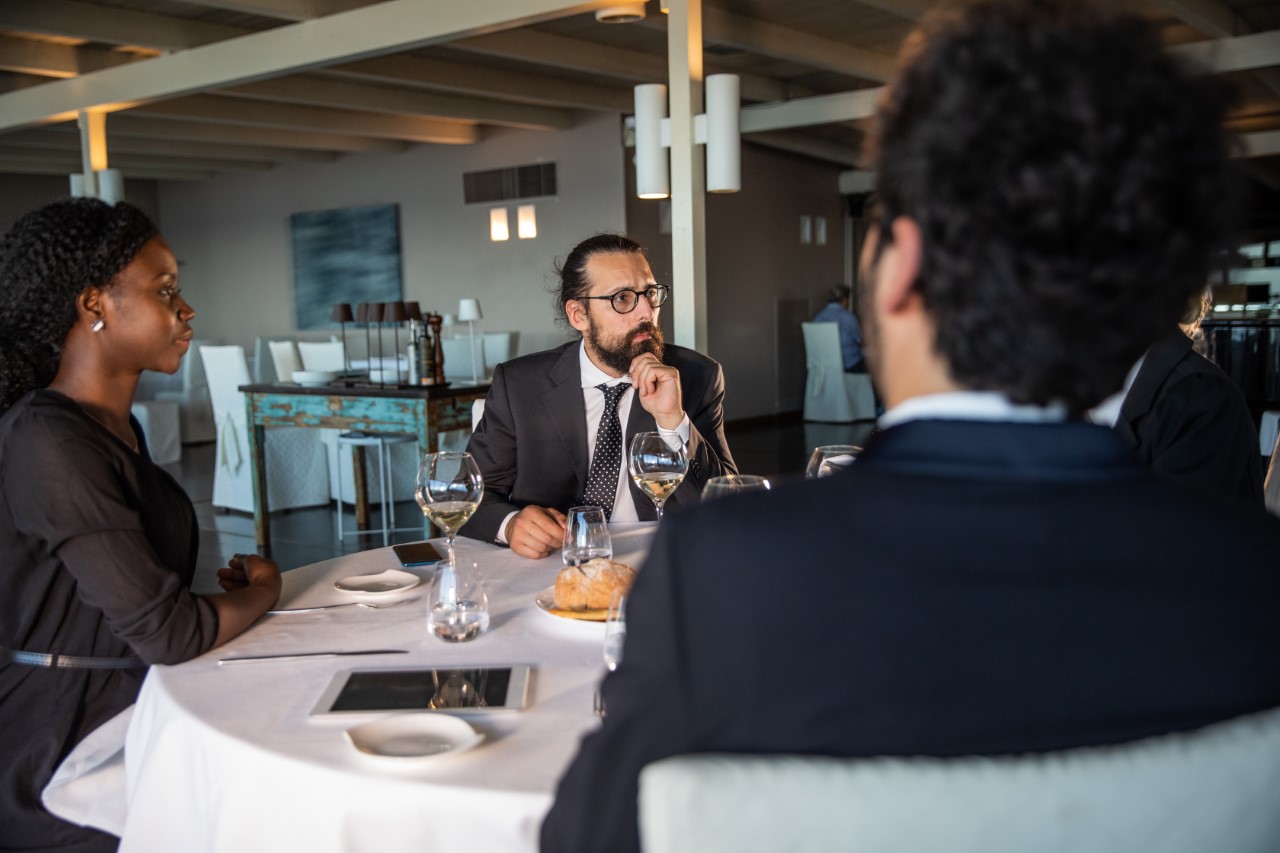 Dining Etiquette for Business Professionals
Conducting business over meals is a great way to build business relationships. Meals make for a more casual atmosphere compared to offices and are therefore more conducive for a relaxed discussion. However, there are still rules that must be applied when dining at the table. We will discuss some of the etiquette rules when dining with business associates such as understanding place setting, etiquette rules while eating, and ways to avoid sticky situations.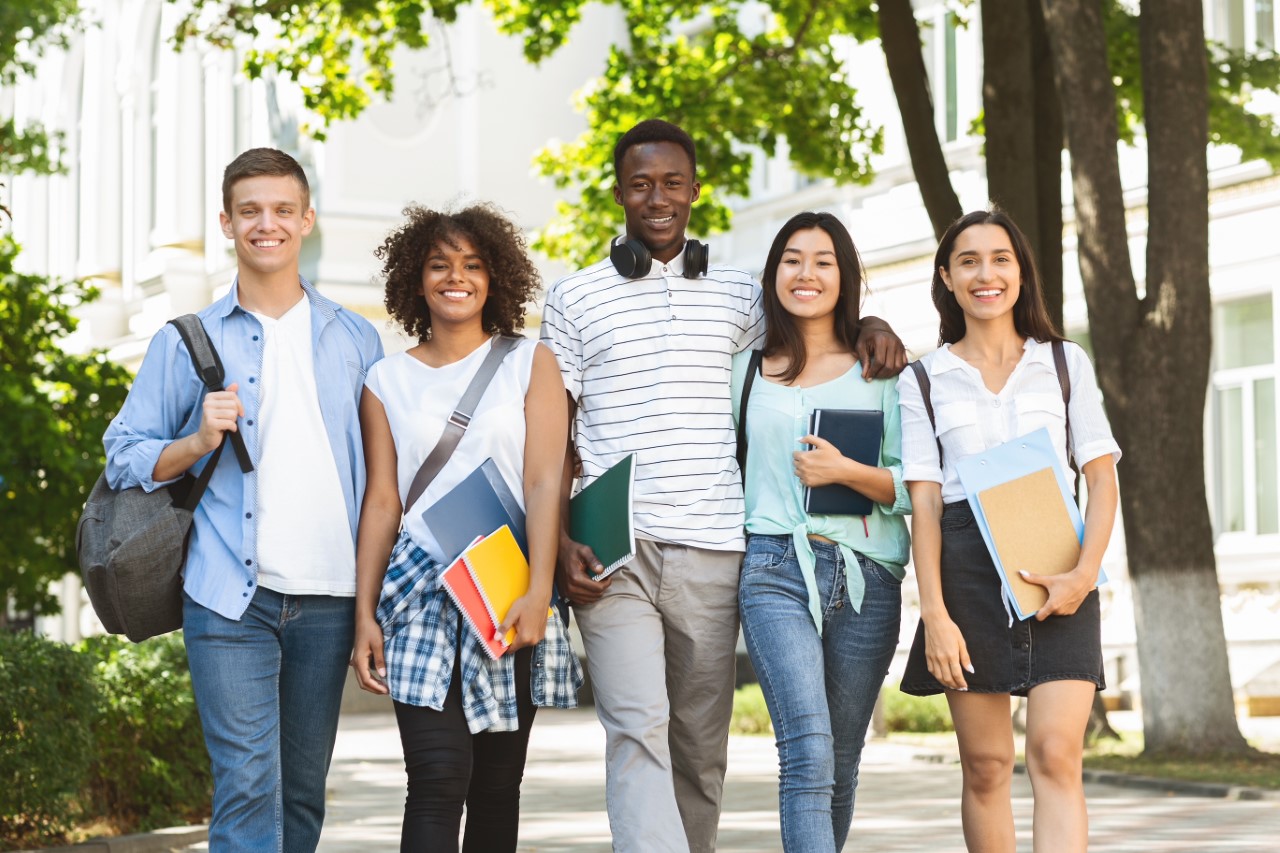 When most parents think about teaching manners, they envision telling a preschooler to say 'please' and 'thank you.' But, good manners goes far beyond those words and it's important to make sure you're teaching your child good manners into the teen years.
Unfortunately, in the digital age, many teens aren't learning basic social skills, like cellphone etiquette. And there are many manners teens often forget even though they've learned them in the past. Sometimes, teens go through phases where they want to look cool and manners go out the window. At other times, they get a little sloppy and forget to be polite.
Raising a kind and caring teen who uses good manners could be very beneficial to their future. Teens with good manners will command more respect, which could help them socially and academically.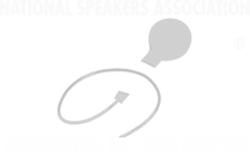 Certified in NSA-DC Speaker Academy